All organizations need management. Managerial roles help develop strategy and ensure that the right resources are in place to achieve the company's objectives. Management is also responsible for guaranteeing all functions perform optimally and measuring their results.

What Are the 4 Essential Functions of Management?
Henri Fayol identified the five essential functions of management in 1917. Nowadays, there are four commonly accepted principles of management. These are planning, organizing, leading, and controlling.
1. Planning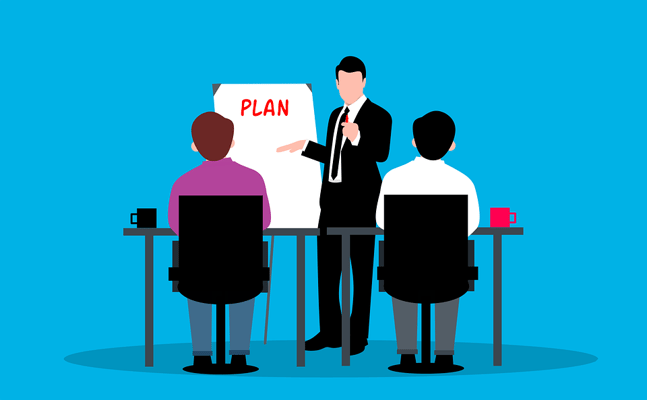 The planning function involves identifying organizational strategy and long-term objectives. Through planning, management determines what the overall goals are for the organization and defines the steps required to meet them.
Planning includes identifying the resources necessary to achieve a goal, such as the right people, technology, and materials. Once management identifies the appropriate resources, they'll establish the intermediary objectives for each team member in the pursuit of the long-term strategy.
For example, management may set a long-term goal of improving net income by 25% in the next year. To accomplish this, management can attempt to grow revenues, cut expenses, or combine the two. Using their resources, they can identify the areas most likely to positively impact the goal and set smaller milestones for the team to work toward.
2. Organizing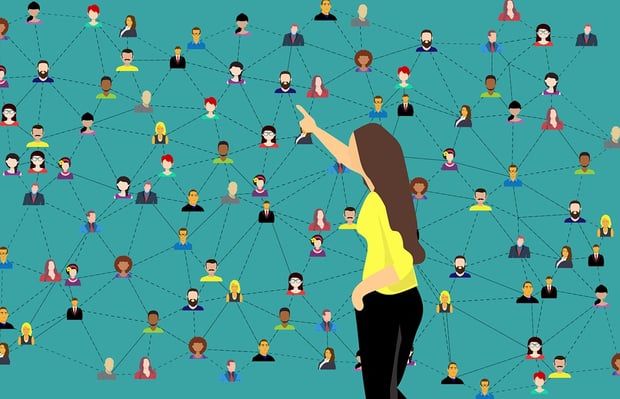 Organization is crucial for all companies. Through effective organization, management encourages efficiency and optimized processes.
The organization function primarily focuses on standard operating processes and ensures that teams have the tools they need to perform their tasks. Through standardized procedures, everyone understands how to achieve their essential functions. If problems arise, workers know who to turn to for help.
Processes should be consistently examined and modified to fit the needs of the business. Managers must measure their team's results and adjust for any deviations in productivity.
3. Leading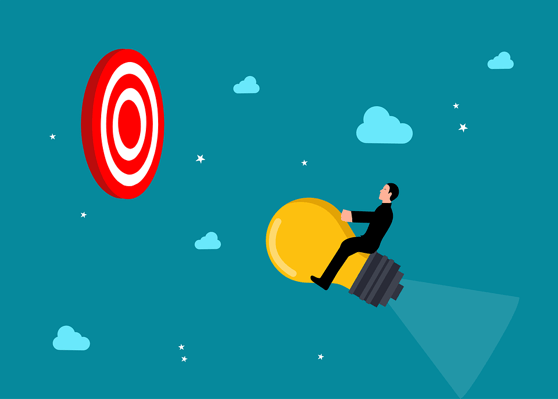 Leading is a critical function of management. To lead capably, the manager must be able to communicate with their team and motivate them. Developing a working relationship with employees is essential to establish trust and inspire them to do their best work.
All managers have different styles of leading. Some prefer a top-down approach, where they tell others what to do and how to do it with less room for collaboration. Others prefer a more cooperative environment where everyone works together toward the organization's goals.
Organizations should evaluate leadership styles by results. Some companies are naturally more conducive to a top-down approach, while a collaborative manner is more effective in other businesses.
4. Controlling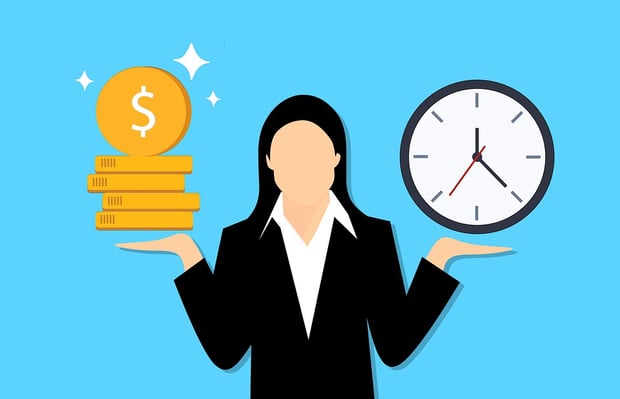 Finally, the controlling function of management provides insight into actual results. Management must consistently monitor team efforts to ensure the appropriate progress occurs.
Management typically measures results using key performance indicators (KPIs). For example, KPIs can track sales achievements, collection activities, and cash flow. KPIs vary across functions, and effective managers will select various KPIs to ensure that their team is performing their best.
What Are the Primary Skills of Successful Managers?
Capable managers have a combination of hard and soft skills. Hard skills are technical and obtained through education and training. All managers should possess specific hard skills such as computer literacy, data analysis and measurement, setting goals, and financial acumen.
Soft skills primarily relate to communication ability. While soft skills can be taught, they require a bit of effort to acquire when a manager is deficient in them. Since a person has fully developed their personality by the time they become a manager, it may be a bit more difficult to overcome certain ingrained aspects of their temperament.
Typical soft skills of an effective manager include critical thinking, decisiveness, interpersonal communication, empathy, patience, and self-motivation.
What Is Change Management?
Sometimes, an organization will need to make significant changes to its strategy to overcome obstacles impeding the accomplishment of goals. Change management involves overseeing those adjustments and ensuring everyone in the organization is on board with the shift.
People are naturally resistant to change. The first response to change is often "We don't do things that way" or "That won't work!" In some cases, those statements are factual. Other times, these complaints are obstacles that management must overcome to move the company forward in pursuit of a new strategy.
Consider the change management example of Apple. In the mid-1990s, Apple seemed destined to the dustbins of history. The company lacked focus and had many products, none of which were especially good. Apple management asked Steve Jobs to return to the company in 1997.
When Jobs returned, he streamlined the company and shelved most underperforming products. His actions resulted in the organization developing a laser focus on simplicity and singular products that made an actual difference in customers' lives.
Through his leadership, Apple completely turned around its strategy and developed into the high performer it remains today.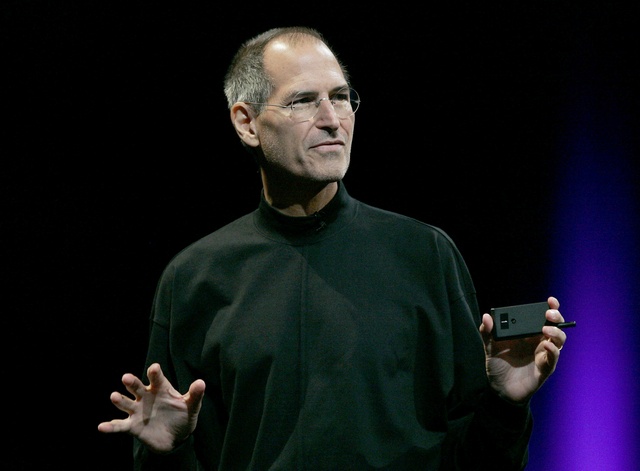 Steve Jobs made some fundamental structural changes at Apple on his return in 1997. Photo - CNBC.
The Benefits of Understanding Management Functions
Understanding the critical functions of management and using all of them to run a department, division, and organization is essential for company performance. If management disregards even a single function, the entire ship can go down at once.
Thus, having the right managers in place with the necessary skills is vital. Poor managers ruin businesses; exceptional managers make them thrive.
Functionly provides companies with the tools they need to design an effective organizational structure and clarify their organization's long-range strategy. Our tools are fully customizable and interactive, allowing companies to adapt their organizational chart as the need arises.
Learn more about Functionly and how our solutions can help your business flourish.